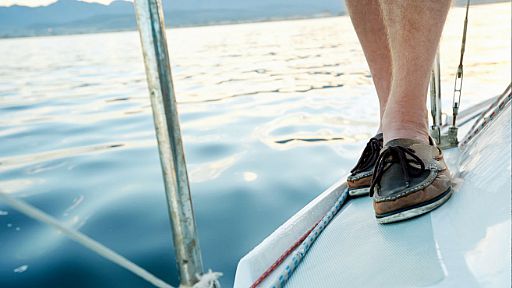 ---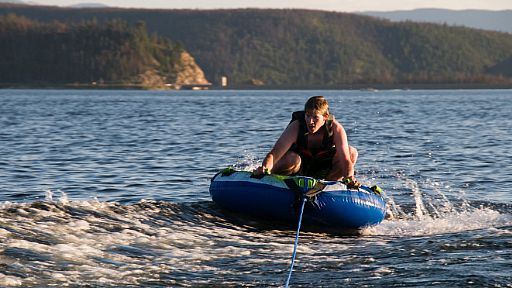 ---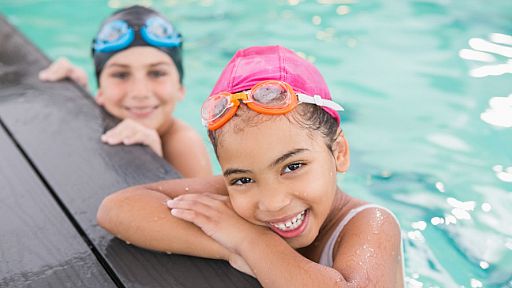 ---
12 Jul 2017

Posted By Ron B.

---

The sun is our primary natural source of UV radiation. However there are several artificial sources including tanning booths, black lights, curing lamps, halogen lights, fluorescent and incandescent sources, and some types of lasers.

19 Jul 2017

Posted By Tim P.

---

The hottest trend in surfing today is to use a SUP, or stand up paddleboard. A stand up paddleboard is larger than your average surfboard, this is because a SUP is made to be thicker to provide better floatation since you will be standing on it and paddling.
---
---
Learn More About Us
We are dedicated to providing high quality content to our community of members and guests. Learn more about us and what we do.
Join Our Community!
Like what you see? Get a FREE account and start posting, sharing, and discovering more!