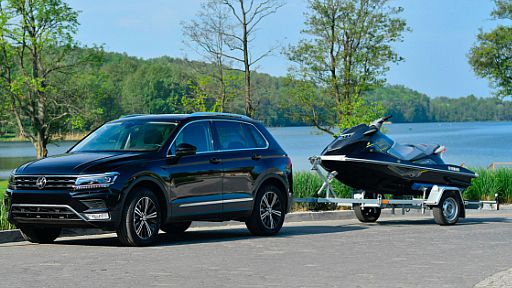 ---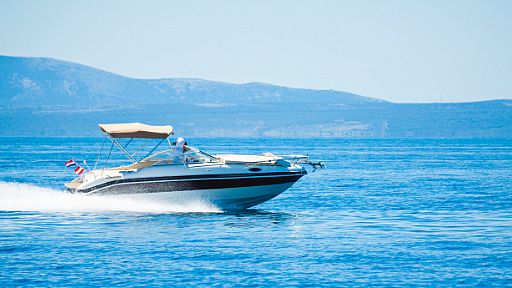 ---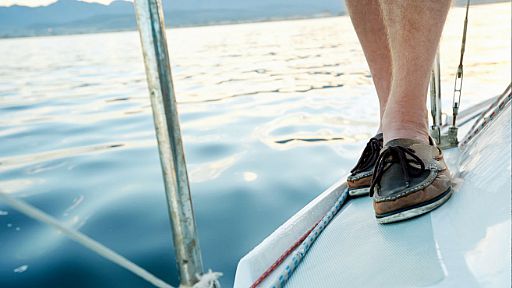 ---
16 Jul 2017

Posted By Jerry W.

---

In tropical and warm areas of the world, there is a surplus of places to swim in, including a plethora of beautiful beaches, surrounded as the islands are with the waters of the oceans and seas. Places in the California, Bahamas, Hawaii, and South East Asia, provide the best locations for leisure.

4 Jul 2017

Posted By Desiree C.

---

If you're keen to find a fun family activity, then give boat fishing a try. There's nothing better than heading off on your boat with the wife and kids, talking about the fish you plan to catch that day.
---
---
Learn More About Us
We are dedicated to providing high quality content to our community of members and guests. Learn more about us and what we do.
Join Our Community!
Like what you see? Get a FREE account and start posting, sharing, and discovering more!