---
High Speed Canyon Jet Ski | Flying On Water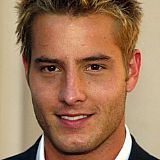 Posted By Demetrius N.
---
While traveling around Mountain Sheep Canyon, at Lake Powell, this high speed canyon jet ski captures some amazing footage of the canyon. The unmoving ...
---
Join Our Community!
Like what you see? Get a FREE account and start posting, sharing, and discovering more!
Have Questions? Contact Us!
Find out the answers to your questions by contacting us. We look forward to hearing from you!